About
Find Out More
About Us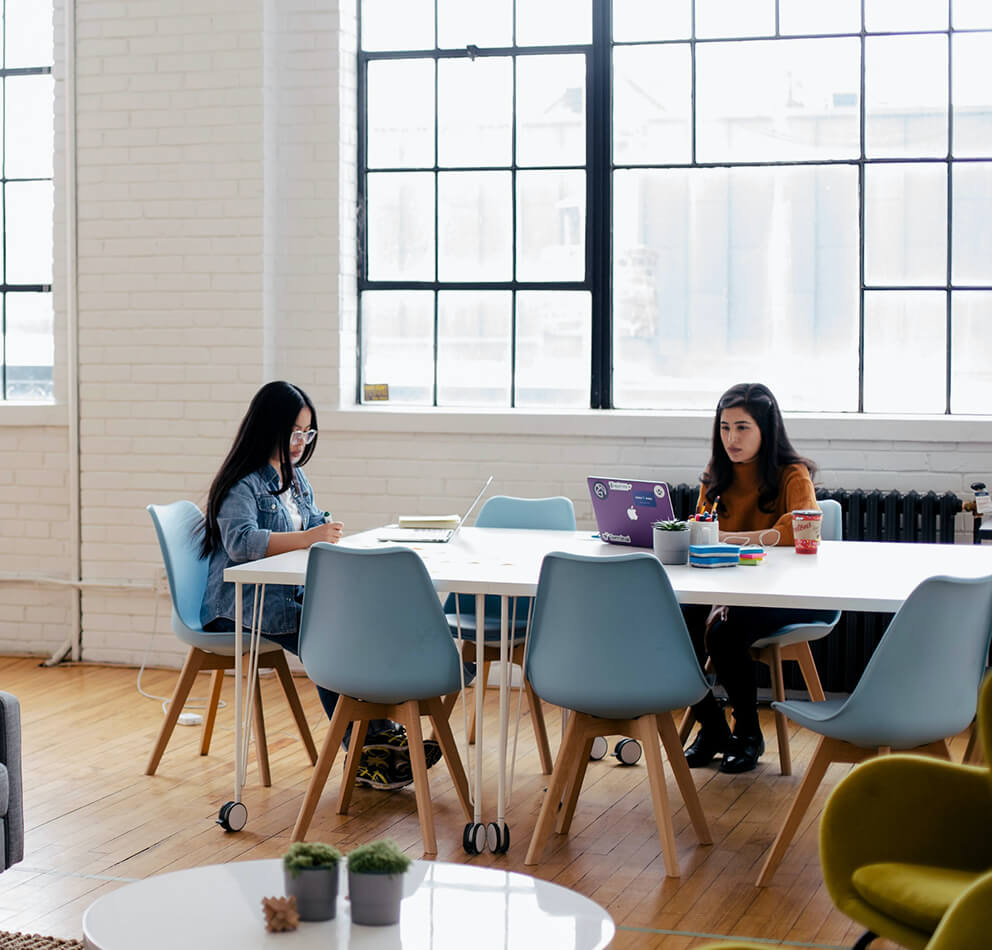 We provides Salesforce talent.
We have started this work in 2016 with learning platfom for Beginners and Learners.We helped them to learn basic language with the platform like Hackerrank Hackerearth. In Dec 2017, we started the salesforce blog and started youtube channel for Apex Learning. From End 2020 We have started hiring freshers and deploying them with best training and projects.

Coder In Me will help you learn SFDC

We have a brilliant team with Salesforce Skills specially in Development.This team will train you to learn and excel in SFDC.

Coder In Me will provide best SFDC talent for you

If you are a Salesforce partner, we will provide you Best Talents, those talents can be directly deployed to clients & Projects.
Why We are best?
We use tools to filter out the talents, then we train them. Then We deploy them into live environment under our brilliant team. Then We gave you option to choose the talent, test the talent and select them.
Services
Check our
Services
We provide distinguish Service as we think None of us is as smart as all of us.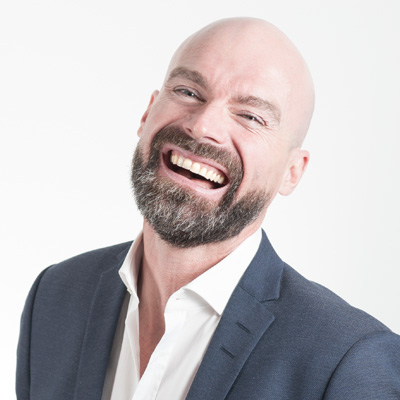 Enthusiasm
Our Strength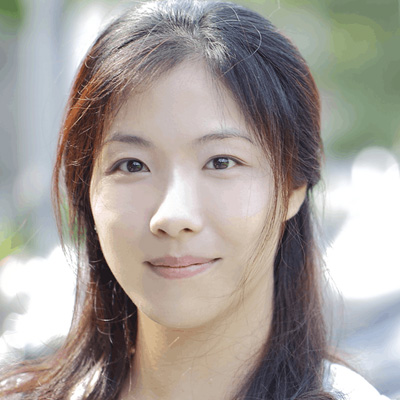 Curiosity
Eager to Learn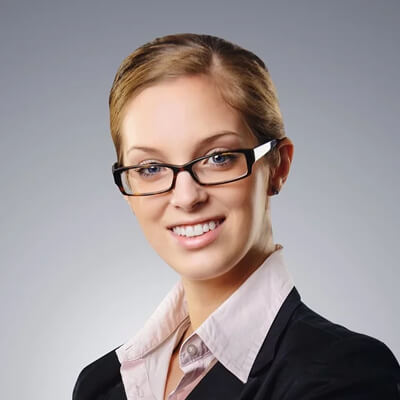 Dedication
Madness with Work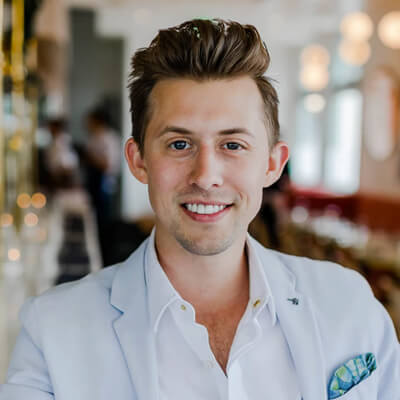 Spark
Work with Lightning Speed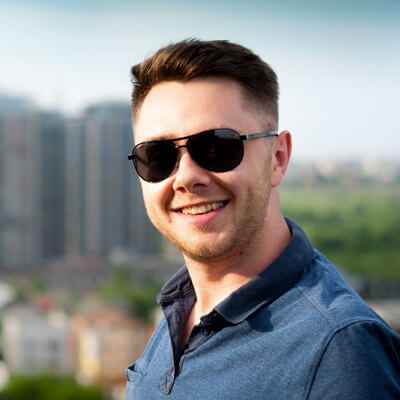 Trailblazer
Work with Ohana
Team
Our Hardworking
Team
Great teams do not hold back with one another. They are unafraid to air their dirty laundry. They admit their mistakes, their weaknesses and their concerns without fear of reprisal.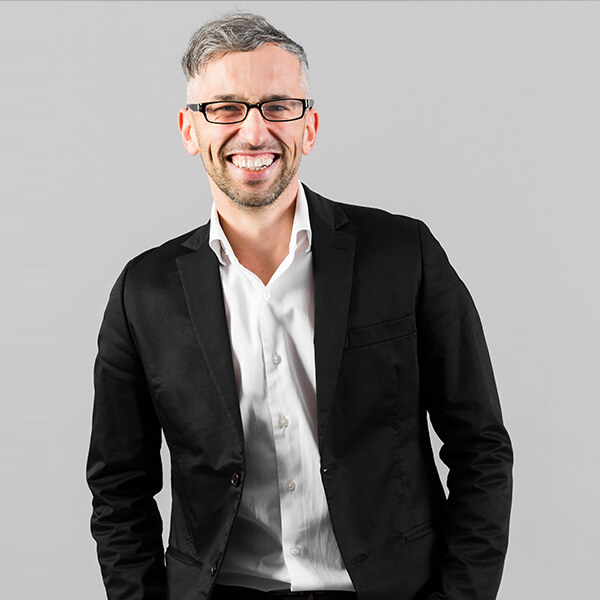 Enthusiasm
Our Strength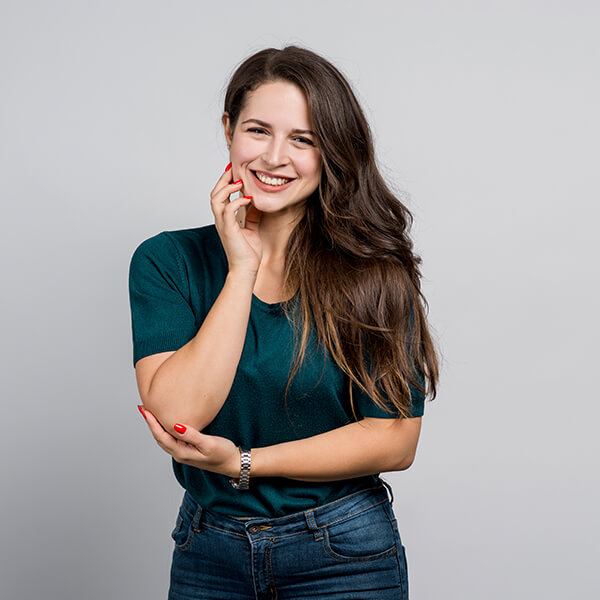 Curiousity
Eager to Learn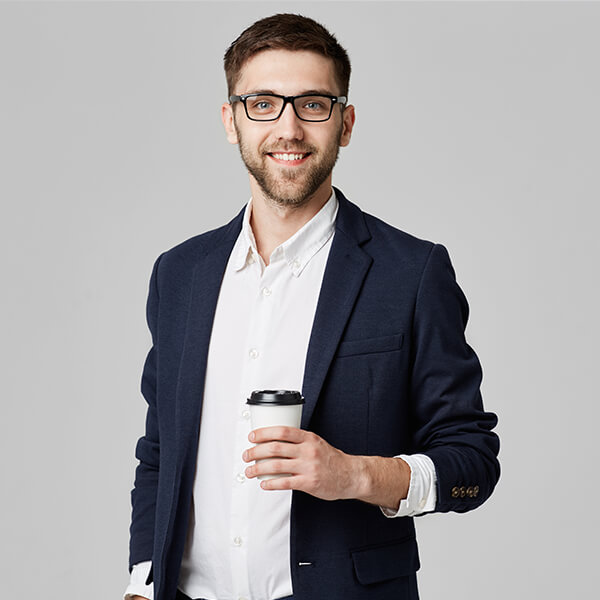 Dedication
Madness with Work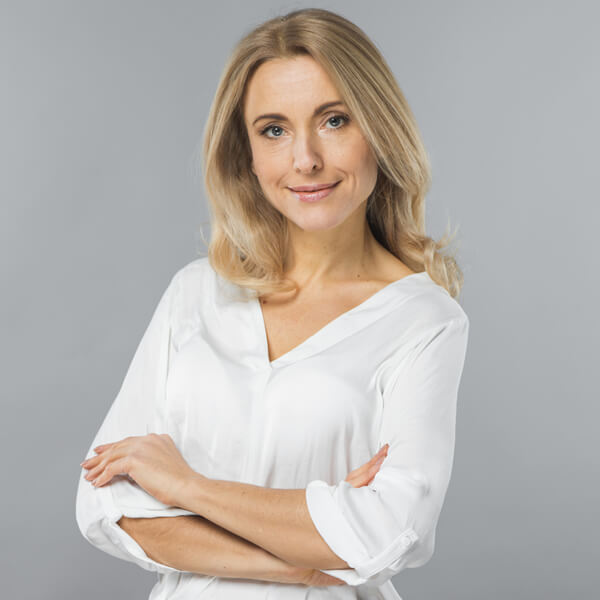 Spark
Work with Lightning Speed
Opening
Check our Open Positions
We will select you based on following skills
F.A.Q
Frequently Asked Questions
In order that we may be able to obtain it, who is that in the times in the explication thereof whereas the pleasure of all the modes of the fault and of living he wishes to, however, will occur.
Contact
Contact Us
We are always availabel for you. Just a call or mail away!
Our Address
#02-11, Villa de West
385 Pasir Panjang Road
Singapore 118719
Jamia Nagar, New Delhi 110025
Email Us
help@coderinme.com